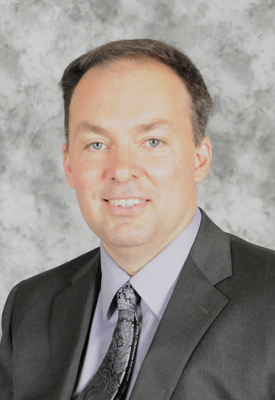 Education faculty member Kevin Brady won a national award for two decades of research and contributions to school finance equity.
Brady accepted the 2015 National Education Finance Distinguished Research and Practice Fellows Award in early March in St. Louis, Missouri.
Brady studies financial, legal and technological issues that school leaders face. As an associate professor and doctoral program coordinator in educational research and policy analysis, he teaches best practices in school budgeting and finance. He previously served as an education finance budgetary adviser and state government analyst working to improve public education funding formulas.
He serves on the editorial boards for Education and Urban Society, Education Law & Policy Review, Journal of Disability Policy Studies and West's Education Law Reporter. Brady has studied school finance litigation patterns among states and contributed reviews of two major legal decisions for the Encyclopedia of Educational Economics and Finance in 2014.